CNC Milling Parts Steel Hard Chrome Plating
Custom, cost-effective machining solutions
• Precision CNC machining follow customer's requirements
• Complete CNC production, including precision CNC milling and turning
• Complex machining, assembly, weldments, and more
• Short run & Rapid lead times
• Contract manufacturing for prototypes & high volume order

Surface treatment is a process method to artificially form a surface layer on the surface of the substrate which has different mechanical, physical and chemical properties from the substrate. The purpose of surface treatment is to meet the corrosion resistance, wear resistance, decoration or other special functional requirements of the product. For the metal castings, our common surface treatment methods are mechanical polishing, chemical treatment, surface heat treatment, spraying surface, surface treatment is to clean the surface of the workpiece, cleaning, deburring, deoiling, deoxidizing skin.
Product Description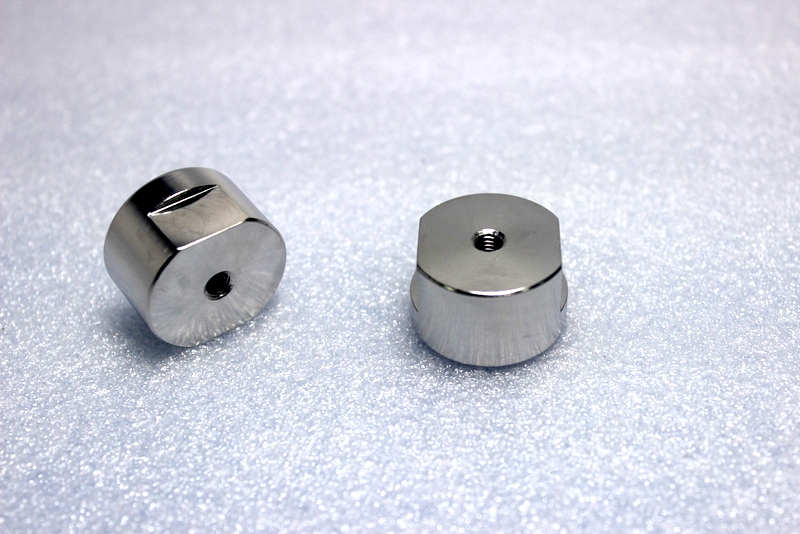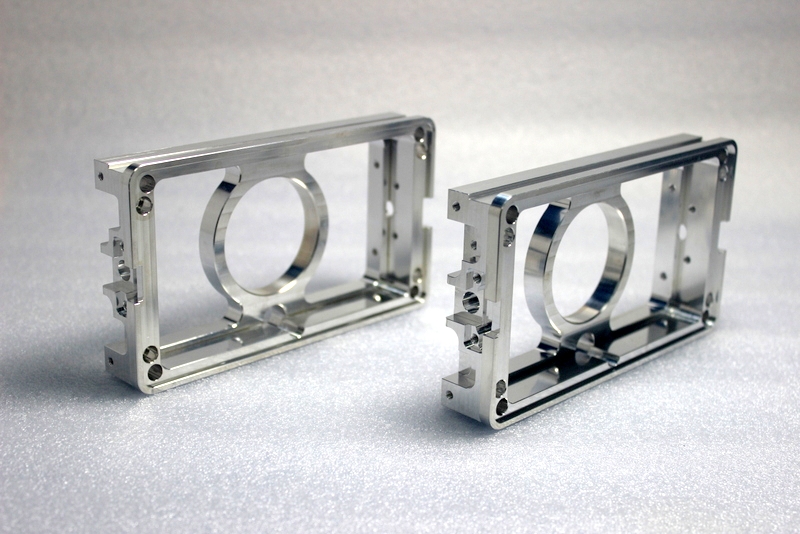 Advantages and disadvantages of hard chromium plating in steel:
1. The thickness is generally more than 20 microns, and the hardness is generally 800~900HV.
2. Hard chrome plating; Hard chromium plating process. It is a thick chromium coating on the surface of various substrates to improve the hardness, wear resistance, temperature resistance and corrosion resistance of the parts by using the characteristics of chromium.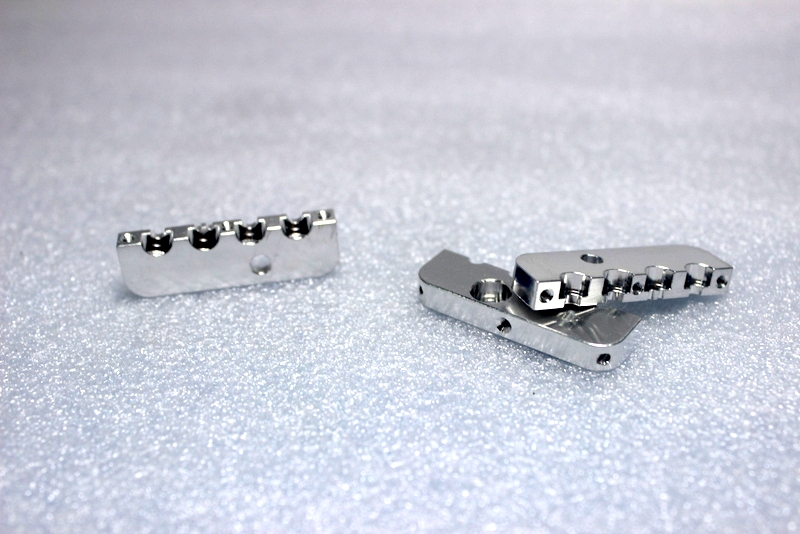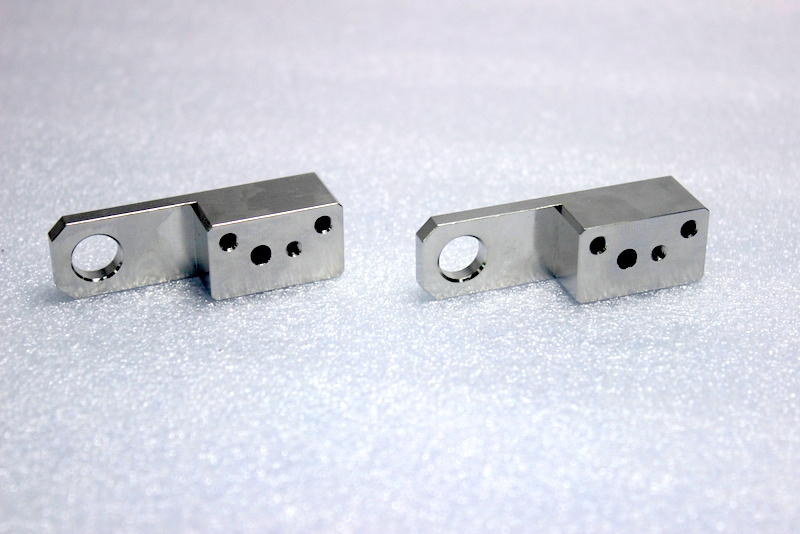 3. Hard chromium plating is a traditional surface plating technology, which has been used for more than 70 years. Chrome-plated layer has high hardness, wear resistance, corrosion resistance and can keep the surface bright for a long time. For a long time, chrome coating is not only used as decorative coating, but also as wear-resisting and corrosion-resistant coating for mechanical parts. Hard chromium plating is often used to repair damaged parts.
4. Hard chromium plating process will cause serious environmental problems. Chromic acid solution used in chrome-plating process will produce chromic acid mist and waste water, and there are some other disadvantages, such as: hardness is generally 800~900HV, hardness ratio is one
Some ceramic and cermet materials are low, and their hardness decreases with the increase of temperature. Micro-cracks exist in the chrome-plated layer, which will inevitably produce penetrating cracks, leading to corrosion medium penetrating from the surface to the interface and corroding the substrate, resulting in the coating surface
Surface rust and even peeling; Plating process deposition rate is slow, plating 0.2~0.3mm thick coating often need 2~3 classes of time, is not conducive to the application of thick coating. Therefore, the research field has been trying to find a new process to replace hard chromium electroplating. Many new processes have been developed and applied.
HeXiang provide metal precision machining services of non-standard to customers in a wide range of industries, from selection of raw materials and process methods, to surface treatment and safety shipping.
Welcome customers to consult.