CNC Milling Parts Steel Black Oxide
Custom, cost-effective machining solutions
• Precision CNC machining follow customer's requirements
• Complete CNC production, including precision CNC milling and turning
• Complex machining, assembly, weldments, and more
• Short run & Rapid lead times
• Contract manufacturing for prototypes & high volume order

Surface treatment is a process method to artificially form a surface layer on the surface of the substrate which has different mechanical, physical and chemical properties from the substrate. The purpose of surface treatment is to meet the corrosion resistance, wear resistance, decoration or other special functional requirements of the product. For the metal castings, our common surface treatment methods are mechanical polishing, chemical treatment, surface heat treatment, spraying surface, surface treatment is to clean the surface of the workpiece, cleaning, deburring, deoiling, deoxidizing skin.
Product Description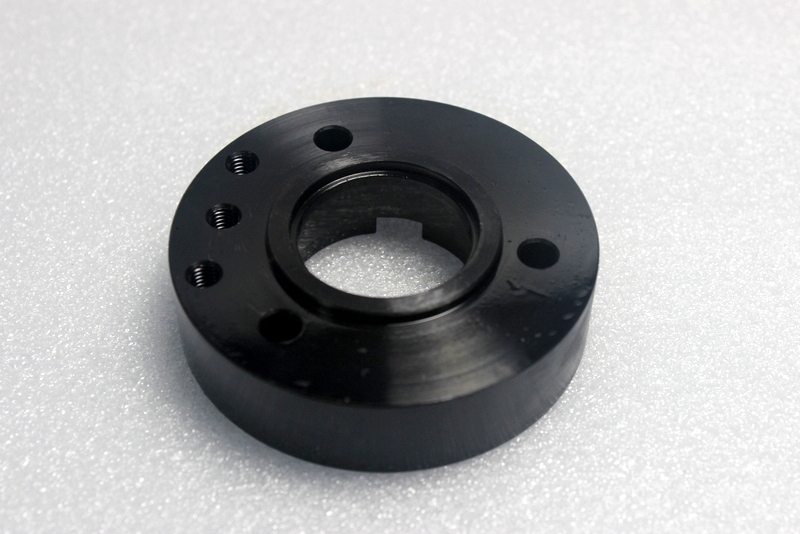 Principle of steel black oxide:
1. Blackening (bluing) oxidation film characteristics and application scope of steel chemical oxidation treatment also known as bluing.
The thickness of the film is about 0.5~1.5 microns, so it has no effect on the size of the workpiece. Since oxidation is carried out in an alkaline solution, no hydrogen embrittlement is generated in the oxidized workpiece. The main composition of the oxide film is Fe3O4, called magnetic iron oxide. Compared with the oxidation film formed naturally in the air, the film layer is uniform and tight, but measured by the coverage standard, its protective performance is still very poor, need to dip soap liquid, dip oil or passivation treatment, protective performance and lubrication performance can be improved. Oxidation is mainly used for precision parts of machinery, instruments, guns, etc., as well as protective and decorative workpieces that cannot be replaced by other cladding. Spring steel, thin steel wire, and steel sheet parts are also commonly used as protective oxide film.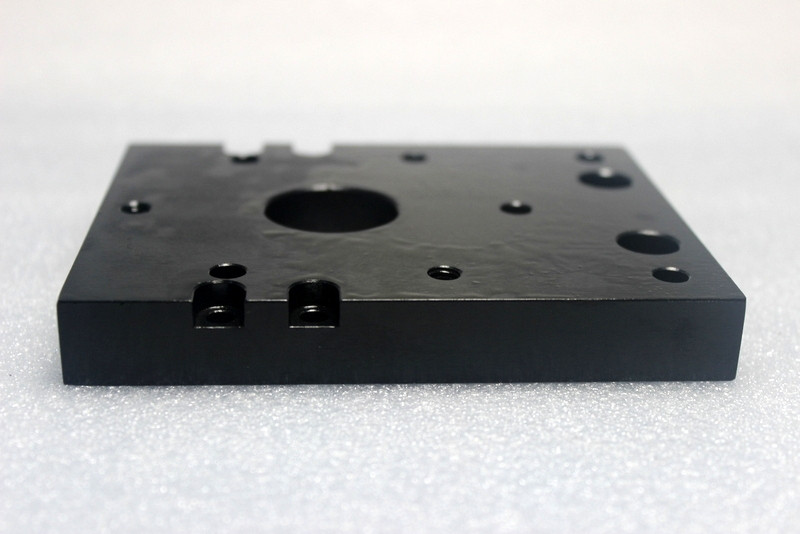 2. Properties of oxide film
The main factor affecting the quality of oxide film (structure, color and protective properties) is the thickness of the film. Very thin membranes (2 to 4nm) are colorless and have no protective properties. Too thick (2.5 mum) membranes also do not provide the best protection, with a dull black or grayish black appearance, loose structure and poor wear resistance.Suitable thickness of 0.6 ~ 0.8 mu m, at this time of the surface of the oxide film showing a black or dark blue, with a gloss, film density wear-resisting performance is good, but not all steel can obtain the oxide film, steel chemical composition had significant effect on the appearance and structure of the membrane layer, alloy steel and low carbon oxide film layer because of the easy mixed iron oxide with a red hang ash, silicon steel and cast iron, the appearance of oxide film is yellow to pale yellow. There is another process, is in a certain high temperature conditions directly formed with blue oxidation film, so called baking blue.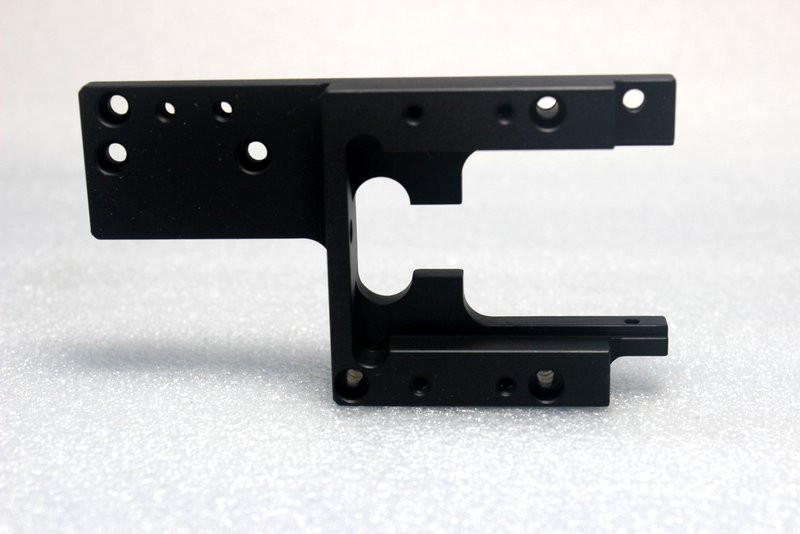 Advantage:
1. Hexiang is specialized in doing OEM/ODM precise products according to customers drawings or samples
2. Software for specification drawings: Pro/E, Auto CAD, solid work 2001,CAXA,UG,CAD,CAM
3. Certificates: ISO 9001:2008
4. Fast delivery
5. 10-year machining experience, using high quality raw materials, 100% quality inspection before delivery
6. Advanced equipment, excellent R&D teams and strict quality control system
So, we can achieve Competitive price with good qualit, low MOQ and short lead time.