Milling Parts Stainless Steel Precision
Custom, cost-effective machining solutions
• Precision CNC machining follow customer's requirements
• Complete CNC production, including precision CNC milling and turning
• Complex machining, assembly, weldments, and more
• Short run & Rapid lead times
• Contract manufacturing for prototypes & high volume order
100% inspection of critical dimensions by caliper, micrometer, height gauge, projector, CMM, and other test equipments like hardness tester, roughness tester, film thickness tester, plug and thread gauges, etc.
The capabilities of our CNC machine shop that enable our precision manufacturing custom cnc machined parts with highly accuracy as per your design drawings, We also do assembly, fixture engineering design and fabrication for customers'convenience.
Product Description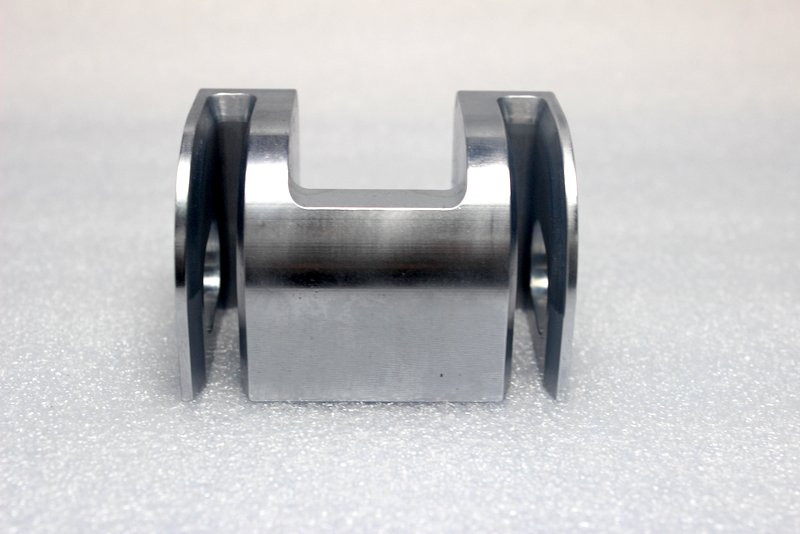 SUS303 & SUS 304 Stainless Steel Machining:
As well as reducing the corrosion resistance, the sulphur additions in 303 also result in poor weld ability and reduced form ability compared to Grade 304. Sharp bends should not be attempted in 303. A practical compromise alternative may be a 304 Ugima Improved Machining ability grade - this does not machine as readily as 303, but does offer better form ability (as well as better weld ability and corrosion resistance).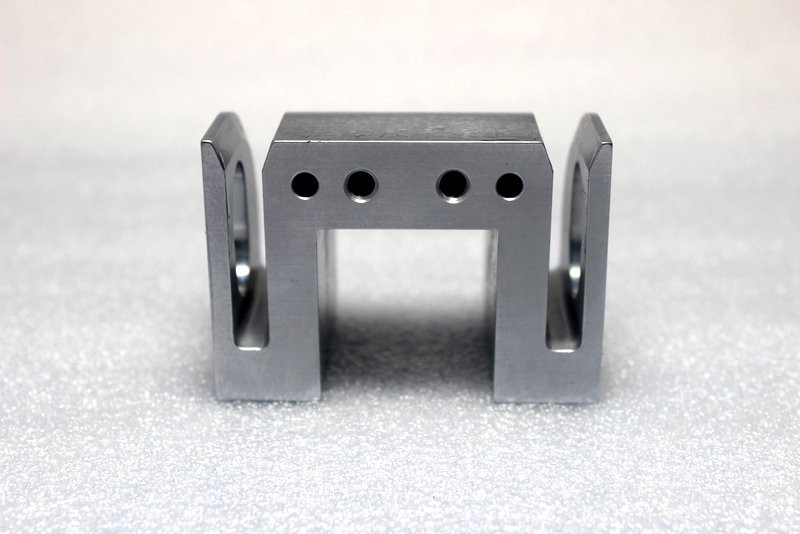 Heat Treatment:
Solution Treatment (Annealing) - Heat to 1010-1120°C and cool rapidly. This grade cannot be hardened by thermal treatment.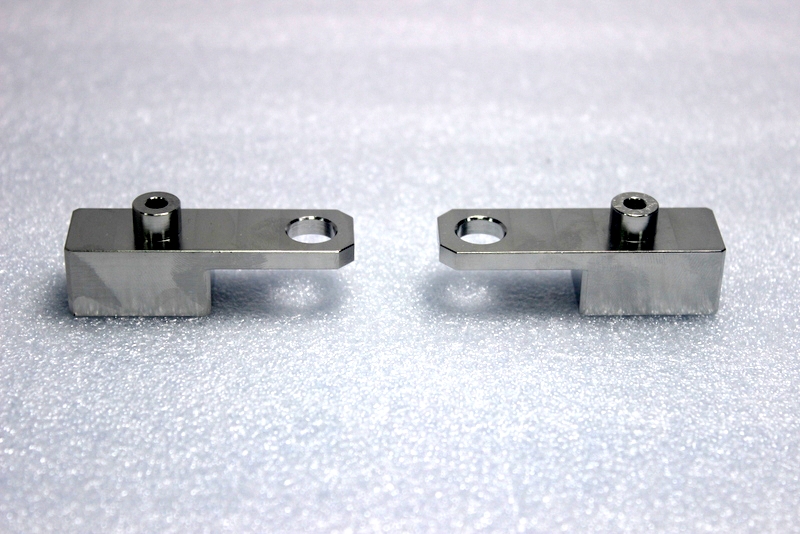 Machining:
A "Ugima" improved machinability version of grade 303 is available in round bar products. This machines significantly better even than standard 303, giving very high machining rates and lower tool wear in many operations.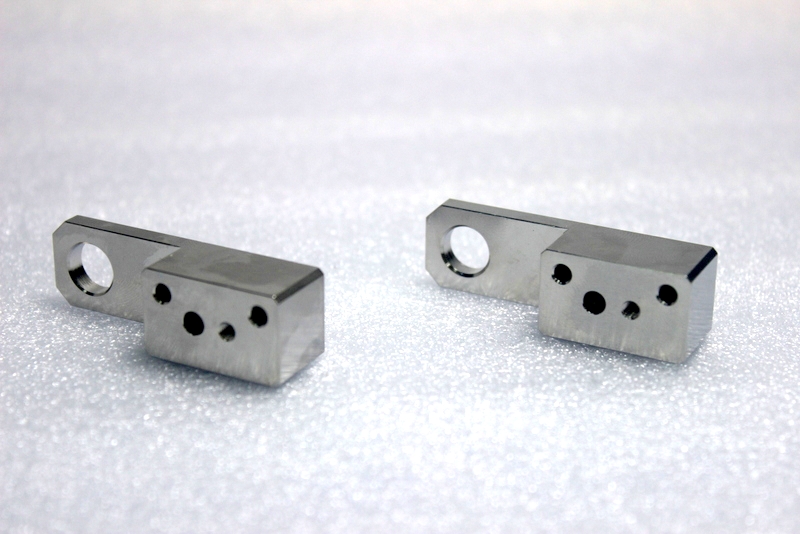 Characteristics & Function of CNC Machining Stainless Steel:
· SUS 303:
o Nuts and Bolts, Bushings, Shafts, Aircraft Fittings, Gears.
o Electrical Switchgear Components.
o In general any component that is heavily machined and where the corrosion resistance and fabrication properties of 303 are viable.
· SUS 304:
o Food processing equipment, particularly in beer brewing, milk processing & wine making.
o Kitchen benches, sinks, troughs, equipment and appliances.
o Architectural panelling, railings & trim.
o Chemical containers, including for transport.
o Heat Exchangers.
o Woven or welded screens for mining, quarrying & water filtration.
o Threaded fasteners, Springs.
· SUS 316:
o Food preparation equipment particularly in chloride environments.
o Laboratory benches & equipment, Threaded fasteners, Springs.
o Coastal architectural panelling, railings & trim.
o Boat fittings, Chemical containers, including for transport.
o Heat Exchangers, Woven or welded screens for mining, quarrying & water filtration.
o 316Higher resistance to pitting and crevice corrosion is required, in chloride environments. A lower machining ability can be accepted.
· SUS 416:
o Valve Parts, Pump Shafts, Automatic Screw Machined Parts.
o Motor Shafts, Washing Machine Components.
o Bolts and Nuts, Studs, Gears.
o Even higher machining ability than 303 is needed, and a lower corrosion resistance can be tolerated. Or hardening by thermal treatment is required, while maintaining a high machining ability.