The customer high praise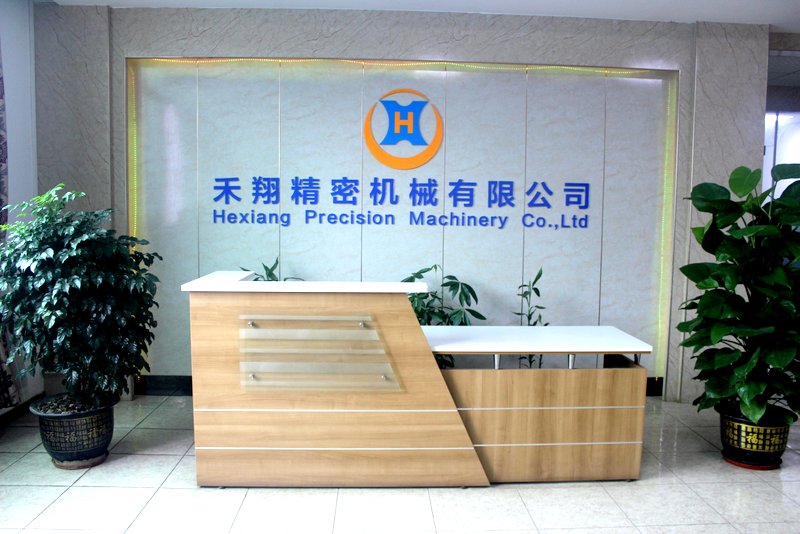 Dear friends,
Thank you very much for your support to Hexiang Precision Machine Ltd. Congratulations on your purchase of the satisfactory product. Your high satisfaction is also our biggest motivation. Thank you very much for your recognition of our service. We listened to your advice. We do this to motivate employees to provide better service. Thank you again for your patience in your busy schedule. I was really touched. We've been improving our online sales platform. We are looking forward to seeing you again. Later, if you have any questions or Suggestions in the process of using your product, please contact the online customer service immediately, and we will try our best to help you solve the problem! Your five-star satisfaction is our pleasure! Thank you very much for introducing us.
Hexiang Precision Machine Ltd. Strives for the best in every detail from packaging to service. Every product is carefully designed and manufactured. Every service is sincere and sincere, only for those who have it to gain happiness and satisfaction. Wish you and your family the best of luck! Happy every day! Wish you a happy life!